eBooks

Walla, A (2002). Mentor to Mentor: Tips and Techniques for Deaf Mentors Working with Interpreters. Saint Paul, MN: CATIE Center and Digiterp Communications.
Books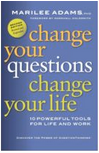 Adams, M (2009). Change Your Questions, Change Your Life: 10 Powerful Tools for Life and Work, Second Edition. San Francisco: Berrett-
Koehler Publishers, Inc.
Gordon, P & Mari Magler (2007). The Mentor's Companion: A practical Guide to Mentoring.Alexandria, VA: Registry of Interpreters for the Deaf.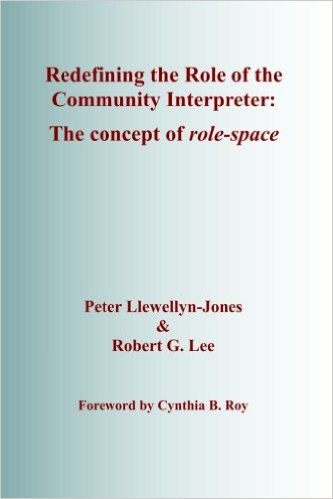 Lee, R. G. and Peter Llewellyn-Jones (2014). Re-Defining the Role of the Community Interpreter: The Concept of Role-Space. Lincoln, UK: SLI Press.

Mills Stewart, K & Anna Witter-Merithew (2006). The Dimensions of Ethical Decision-Making: A Guided Exploration for Interpreters. Burtonsville, MD: Sign Media Inc.

Murray, M (2001). Beyond the Myths and Magic of Mentoring: How to Facilitate an Effective Mentoring Process. San Francisco: Jossey-Bass.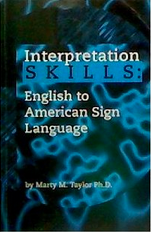 Taylor, M (1993). Interpretation Skills: English to American Sign Language [Paperback]. Interpreting Consolidated.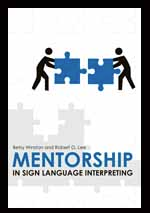 Winston, B., and Robert G. Lee, eds. (2013). Mentorship in Sign Language Interpreting. Alexandria, VA: Registry of Interpreters for the Deaf.

Zachary, L. (2000). The Mentor's Guide: Facilitating Effective Learning Relationships. San Francisco, CA: Jossey-Bass.
Based on Daloz's learner-centered focus. Includes multiple checklists and worksheets as well as vignettes of mentor/mentee interactions. Great for immediate practical implementation.
---
Papers
Current Practices in Mentoring Synthesis of 2007 Focus Group Discussions A Report of the National Consortium of Interpreter Education Centers by Patty Gordon, March 2008
Re-visiting Role: Arguing for a Multi-Dimensional Analysis of Interpreter Behaviour by Robert G. Lee and Peter Llewellyn-Jones, 2011
RID/NCIEC Mentoring Program, Post-Participation Survey Analysis, January 2009
RID/NCIEC Mentoring Program Round 2, Post-Participation Survey Analysis, August 2009
RID/NCIEC Mentoring Program Round 3, Post-Participation Survey Analysis, August 2010
SOJOURNERS OF THE MASTER MENTOR PROGRAM: A STUDY OF EFFECTIVE PRACTICE by Cynthia L. Williams, July 2011
Towards Effective Practices in Mentoring of ASL-English Interpreters by NCIEC Mentoring Work Group, January 13, 2009
Interpreter Mentoring: A Theory-Based Approach to Program Design and Evaluation by Gallaudet Regional Interpreter Education Center by Linda Delk, February 28, 2013
---